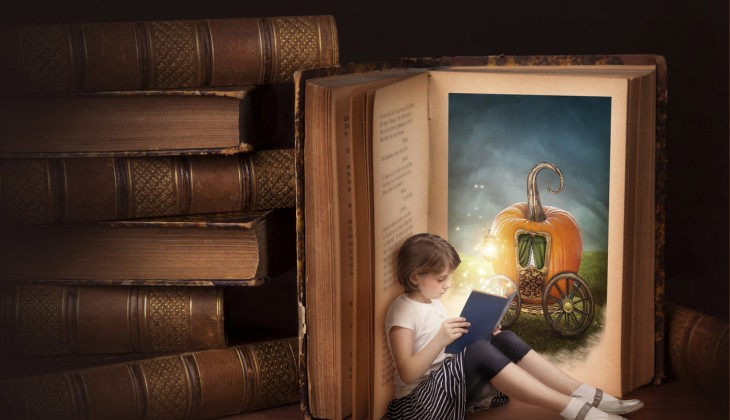 While numbers vary according to source, one thing is for sure, the books below are, indeed, bestsellers.
 Over 100 million copies
 Over 50 million copies
Notice that all seven of the Harry Potter books are on this list! J.K. Rowling was the first author in the world to achieve a net worth of one billion dollars. That fact is simply astonishing when you consider the first Harry Potter book was published in 1997. In comparison, A Tale of Two Cities (with sales of over 200 million) was published in 1859. It is no stretch of the imagination to wonder if there may be a day in the very near future when the seven Harry Potter books will occupy the top seven bestselling slots!